Armenian-Chinese Business Forum took place in Yerevan
21-04-2023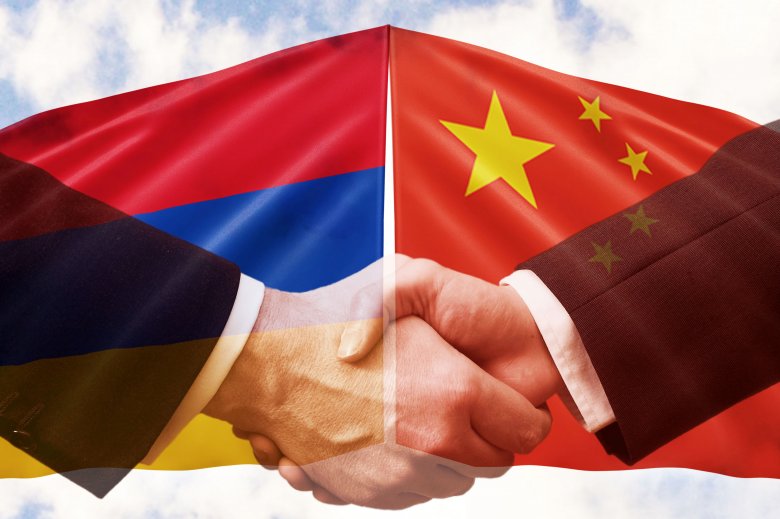 Armenian-Chinese business forum took place on 21 April 2023 in Yerevan to develop and expand the Armenian-Chinese trade-economic relations. The event was organized by the Republican Union of Employers of Armenia and the China Overseas Development Association (CODA).
Representatives of 13 companies of Chinese economy different branches arrived to participate in the Forum. RUEA 24 representatives participated in the forum, Armenian companies in the field of construction, jewelry, solar energy, sewing, cement and other industry equipment manufacture, engineering services, etc., matching the spheres of business activity of Chinese enterprises.
The Chinese delegation was led by the China Overseas Development Association (CODA), an organization designed to promote the partnership of Chinese enterprises overseas.
During the meetings, new cooperation perspectives were identified, and due to initial accord, it was decided to sign a Memorandum of Cooperation between RUEA and CODA, within the framework of which a training center will be established in Armenia to support Chinese equipment and pipelines technology service and maintenance, as well as solar energy production and development of electric vehicle charging stations.