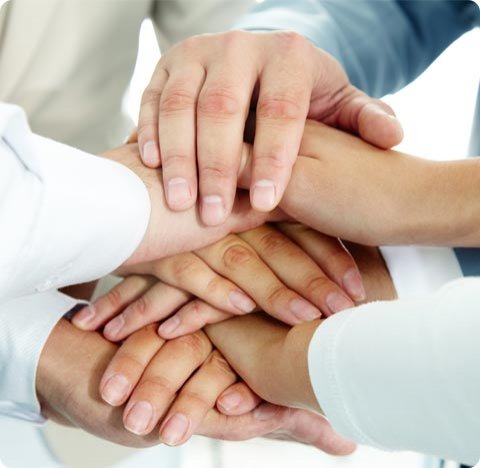 About RUEA
The Republican Union of Employers of Armenia (RUEA) is a non-profit, non-governmental organization that represents the common interests of employers in Armenia. RUEA implements business promotion and socio-economic development programs, and it is the only official social partner in Armenia together with the Government of Armenia and the Confederation of Trade Unions of Armenia (CTUA).
RUEA was established in 2007 based on the Armenian laws on "Labour Code" and "Employers' unions", as well as the requirements of conventions of the International Labour Organization (ILO).
14000

MEMBER ORGANIZATIONS

RUEA unites 14000 Armenian organizations, representing all economic sectors of Armenia.

20%

OF BUSINESSES OPERATING IN ARMENIA

RUEA members represent 20% of the total number of active legal entities in Armenia.

15

YEARS OF EXPERIENCE

RUEA represents the interests of employers, implementing business promotion and socio-economic development programs since 2007.
Today, RUEA has about 14000 member companies, representing about 20% of the businesses operating in Armenia in nearly all sectors of the Armenian economy. About 40% of total employees in the private sector are employed in RUEA members companies. RUEA unites 31 sectoral and territorial unions, which represent different sectors of the economy in all regions of Armenia.
The information about RUEA sectoral and territorial unions is available here.
MISSION
Promoting continual improvement of business environment, protecting interests of the business community and employers driving towards economic growth and prosperity.
VISION
Become the universal voice of employers - the most influential organization in Armenia representing economic, labour and social issues to foster sustainable and competitive entrepreneurship development and decent work creation.